The World Digital Economy Distinguished Entrepreneur Lifetime Achievement Award.

2022

The World Digital Economy & Technology Summit 2022 by KSI Strategic Institute

Staff Excellence Award 2017

2018

UiTM

Staff Excellence Award 2012

2013

UiTM

Staff Excellence Award 2008

2009

UiTM

Staff Excellence Award 2007

2008

UiTM

Researcher of the year 2007

3-5 Jul 2007

UiTM

Staff Excellence Award 2002

2003

UiTM

Bronze Medal for the GPP Modified Socio Mobility Index: Quantifying Actual Development Impact

23 Feb 2008

The Malaysian Association of Research Scientists

Modified I/O Technique in Measuring the Economic Impact of Present Development Silver Medal

18-20 May 2007

ITEX Malaysia

Gold Merit Medal for Hadhari Scorecard

6-9 June 2007

International (INPEX Pittsburgh)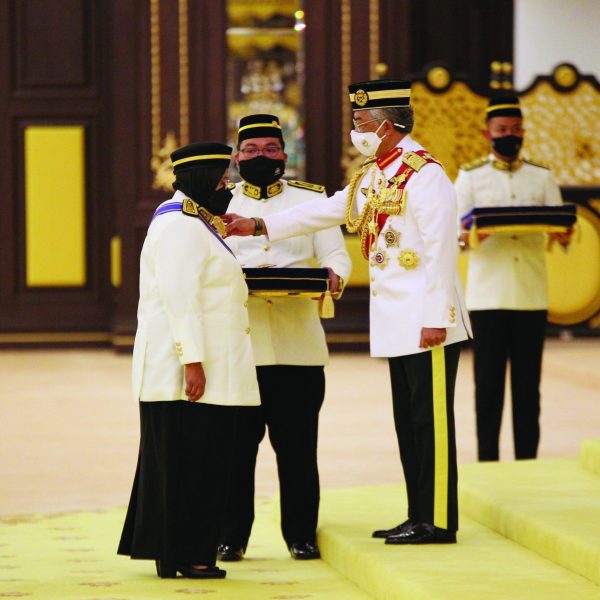 The conferment of the Darjah Kebesaran Panglima Mahkota Wilayah (P.M.W.) which carries the title Datuk with His Majesty Seri Paduka Baginda The Yang di-Pertuan Agong XVI Al-Sultan Abdullah Ri'ayatuddin Al-Mustafa Billah Shah Ibni Almarhum Sultan Haji Ahmad Shah Al-Musta'in Billah bestowing the honour.