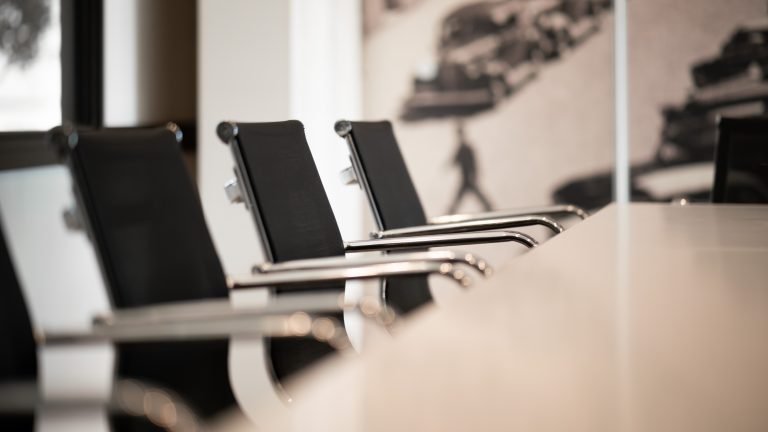 The Office of the Vice-Chancellor provides administrative services and executive secretarial functions to the Vice-Chancellor in carrying out her official duties.
As the first point of contact, the department is responsible for providing quality and efficient support relating to administrative services, and executive secretarial functions, as well as special tasks.
The office provides a focal point for the coordination and integration that synergises the University's operations, subsequently supporting the Vice-Chancellor on the full range of strategic, policy, and managerial matters.